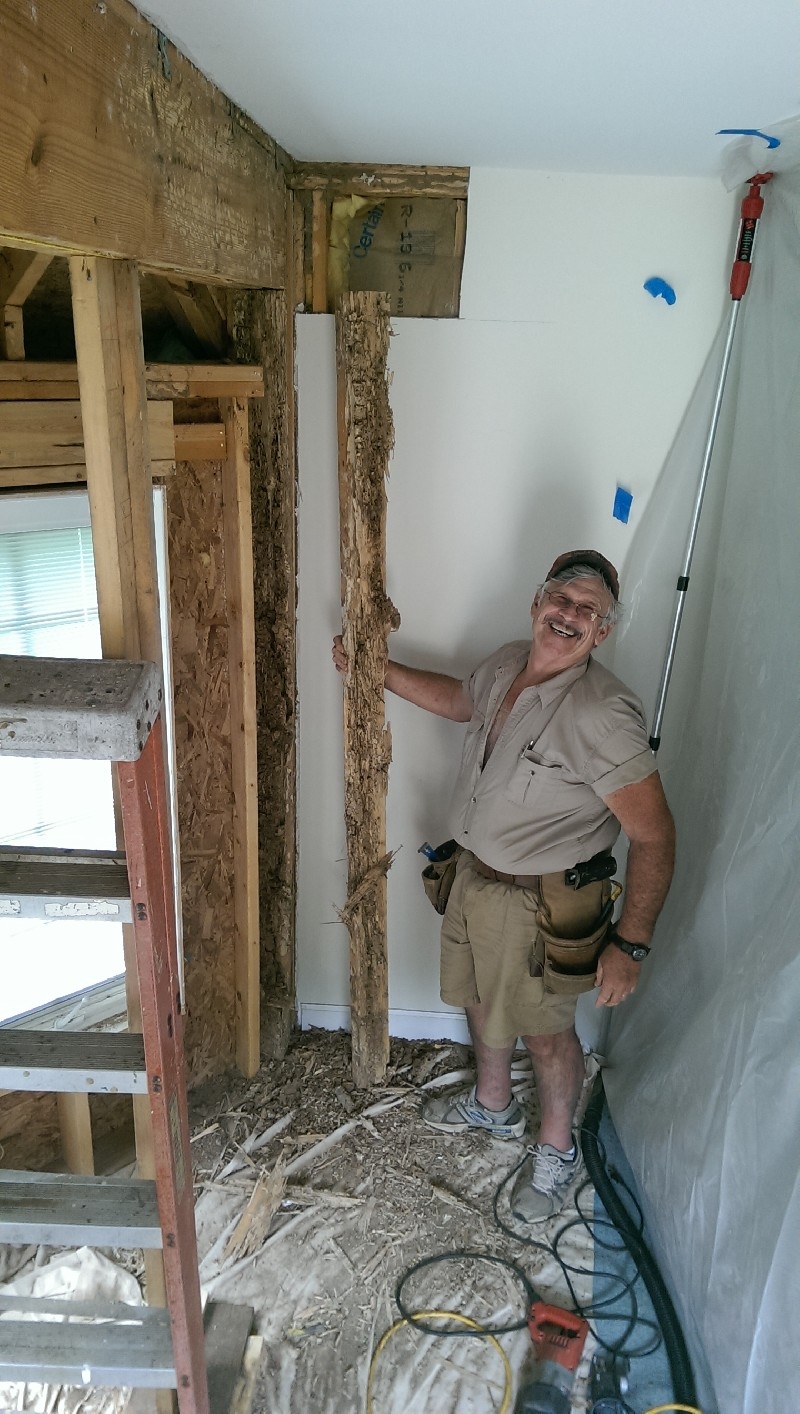 Being a third generation Contractor, Rigsby's passion and training in construction began at an early age. From middle school through high school he worked with his father's commercial construction company, T.T. Jones Construction. After becoming familiar with the basics, he went to work with H.S.(Tib) Oven Development and by the time he was 21, he was one of Tib's lead carpenters/foremen. Later, he was offered a superintendent position with commercial contractor Carlile Construction and quickly became the company's lead superintendant.
In 1978, after working with Carlile Construction for 5 years, Rigsby decided it was time to try his hand at running his own company, and started Rigsby Jones Construction. A few years later he incorporated the company into Rigsby Jones General Contractor, Inc.
Rigsby met his wife Beth, who was working across the street from one of Rigsby's jobsites, in 1977. After much pleading and cajoling, she agreed to go out with him. They got married in 1978 and had their son Brad in December of 1983. Beth, now a CPA and the Director of Accounting at Florida Healthy Kids, also manages the books for Jones Construction.
Like Rigsby, Brad started his construction training very early. Brad worked summers and after school from middle school through high school with Jones Construction. After completing his BS in managementĀ from FSU, he moved with his wife Lauren to Jacksonville. InĀ JacksonvilleĀ Brad worked for commercial contractor W.G. Mills as a superintendant for 3 years. He returned to Jones Construction in September 2009 and has become and integral member of the company. His wife Lauren passed the bar that same month and worked as an assistant state attorney for 3 years. She is now a staff attorney for the Florida Senate Fiscal Policy committee. Brad and Lauren's chocolate lab Lily pretty much rules the Jones household.